Ortho-Bionomy stimulates the body's self-balancing reflexes.
The Practitioner uses gentle techniques to hold you in a comfortable position that allows your body to change the stress and pain patterns that are causing discomfort, thereby alleviating pain, increasing flexibility, improving circulation, and relaxing the entire body.
Ortho-Bionomy helps people break the cycle of pain – without creating pain.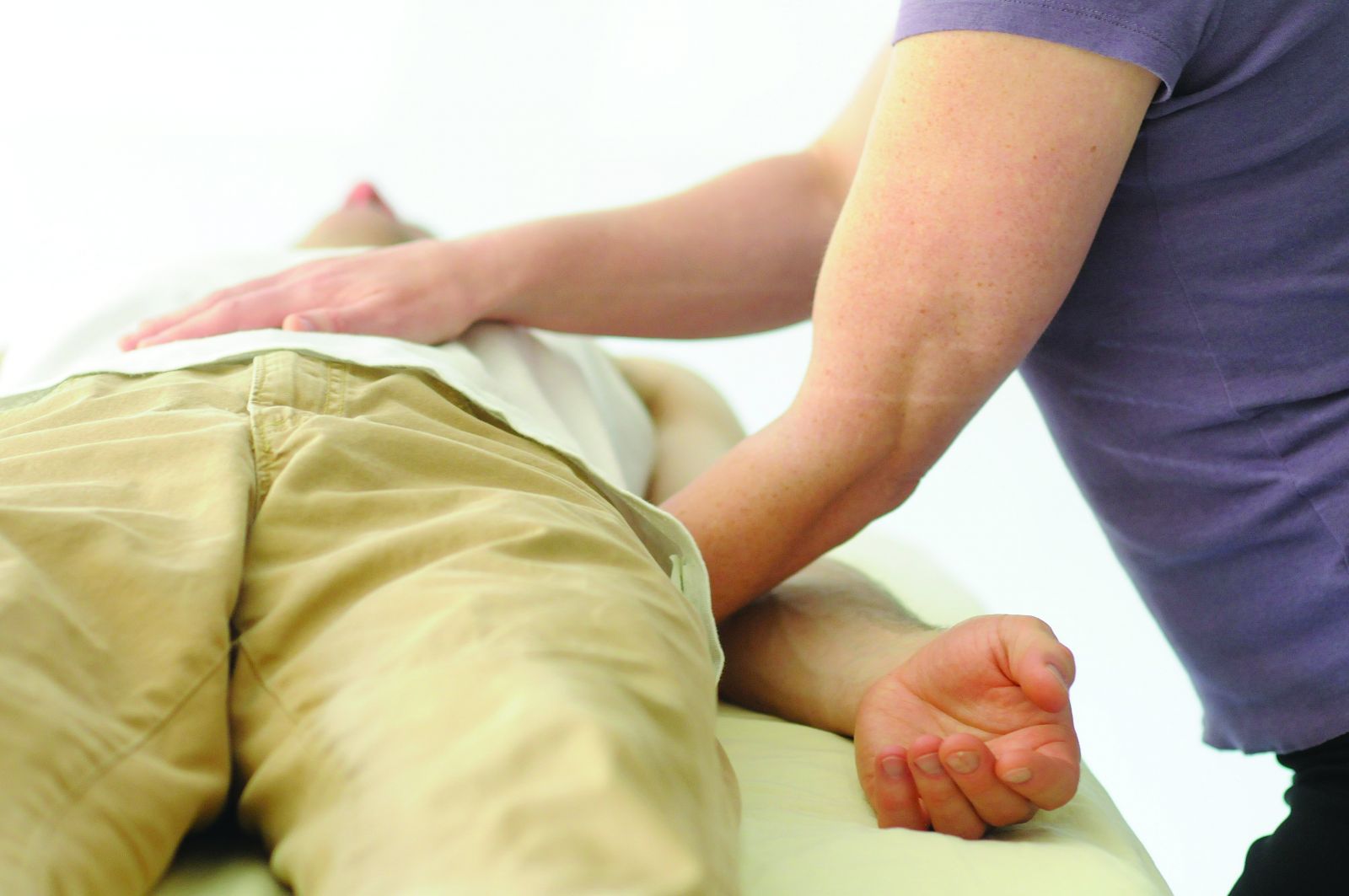 Ortho-Bionomy also acknowledges and affirms the inner wisdom in your body that can maintain your health and well-being. Using light touch and subtle movements, it awakens a sense of natural balance for body, mind and spirit. Ortho-Bionomy is also compassionate, kind and non-judgmental.
When the body is out of balance, it adapts as well as it can, but in the process it may create patterns of even greater stress. The simplicity of Ortho-Bionomy means the practitioner and client may work together to re-educate dysfunctional patterns and restore normal functioning.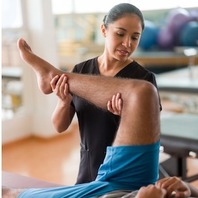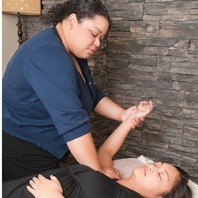 Whether looking for relief from specific discomfort or a safe and effective way to ease stress and promote relaxation, Ortho-Bionomy can be very beneficial. It can also work in conjunction with other health and healing systems.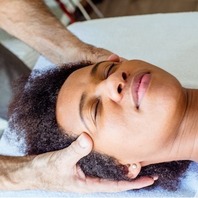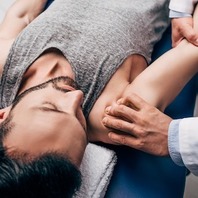 For More Information, visit the Society of Ortho-Bionomy International website (click on green link)
Articles about and History of Ortho-Bionomy:
Ortho-Bionomy, Teaching the Body to Remember , Barry Kapke, Originally published in Massage & Bodywork magazine, February/March 2000
Spontaneous Release By Positioning Lawrence Hugh Jones, D.O., Ontario, Oregon; reprinted from The DO, Jones LH. 1964; pp. 109-116
This is the article that led Arthur Pauls' into further research and and the eventual development of Ortho-Bionomy. In essence, Ortho-Bionomy takes Jones' work and further fine tunes it.
Phased Reflex Technique by Kenneth Basham, BSc, DO, FCO; and Arthur L. Paul, DO, MCO
In this article we see the early exploration that led to the eventual development of Ortho-Bionomy. AT this point in time, Arthur Pauls was still developing phase 4. He has not yet conceived of Phase 5 or Phase 6 and it appears that phase 7 was still in a conceptual framework.
Proprioception: The Seventh Sense, reprinted from the Massage Therapy Journal, Winter 1992
Proprioception is the neuro-muscular system that informs where our bodies are in time and space. It is theorized that it is this feedback loop that gives rise to the reflexes that allow a body to self-correct, and thus is the system that utilized to generate spontaneous releases in Ortho-Bionomy.
Ortho-Bionomy®, the Sand Dollar design, and Society of Ortho-Bionomy International® are registered trademarks of the Society of Ortho-Bionomy International, Inc. and are used with permission.